This article is to share the solutions for problems from YANHUA Mini ACDP users. Include software update and authorization.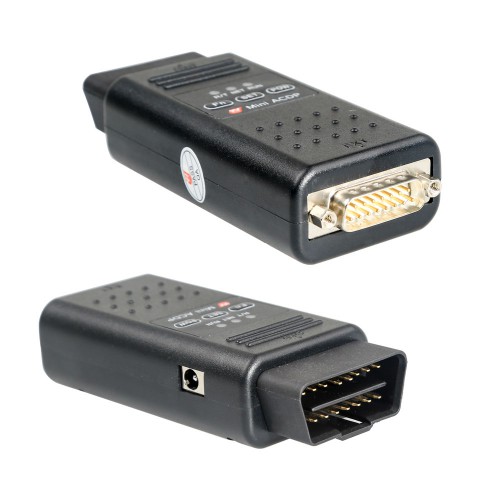 Q: Can I register the acdp with English version in Chinese?
A: For English version ACDP, you can use English and Chinese pages, free switching
For Chinese version ACDP, you can only use Chinese page.
Q: Which operating system is suitable for mini acdp? I can use it on my smart phone, but cannot use on Windows 8.
A: Windows 7& 10 can support, but windows 8 cannot.
Q: How to update mini acdp software exactly?
A: Online version of the ACDP is online automatic upgrade.
Clear APP cache, updated resources will be automatically downloaded from the server
Q: I want to update the latest mini acdp v1.0.45, but cannot start on my computer.
A: Download this runtime installation package. Save it to other disks instead of C disk.
Q: Can I click the text prompt to upgrade mini acdp directly after opening authorization?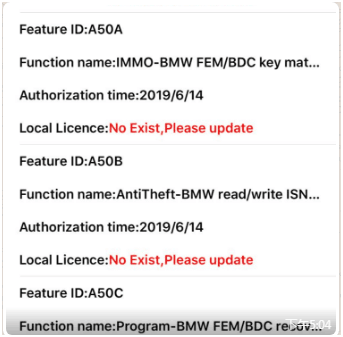 A: Click update authorization in the upper right corner of the diagram you offered.
Q: Will Mini acdp lose authorization after upgrade? My licenses were gone after his upgrade.
A: No matter you change your phone or computer. You need to click on renewal authorization