Yanhuaacdp has released the latest Mini acdp Vovlo module 12. Yanhua mini acdp with Module 12 can support 5-button remote key add key and all keys lost for Volvo from 2009 to 2018. It will update 6-button smart key add key and all keys lost.
Yanhua mini acdp Volvo Supported Vehicles:
Volvo S60 (2010-2018)
Volvo S80 (2009-2016)
Volvo XC60 (2009-2018)
Volvo V60 (2011-2017)
Volvo V70 (2009-2016)
Volvo XC70 (2010-2016)
How to program Volvo keys without desoldering with Mini ACDP module 12?
Step 1: Prepare all the devices, including ACDP, OBP+ICP adapter, CEM interface board and CEM module
Step 2: Clamp two PCB locks
Step 3: Connect Mini ACDP with CEM module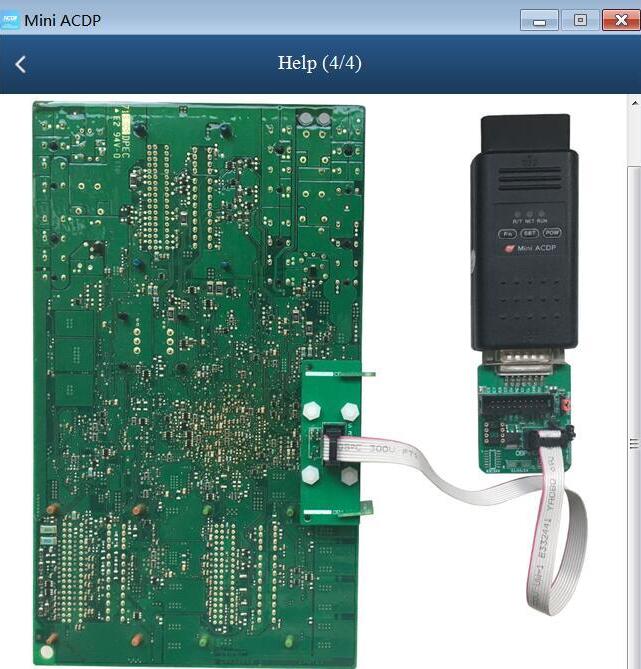 Learn more…
Yanhua Mini ACDP Module 12 (CEM) position in the Volvo car display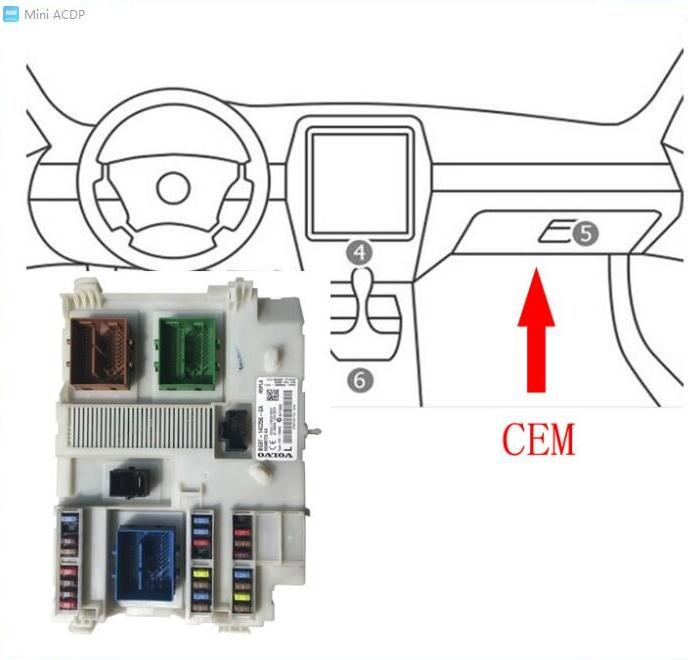 Where to buy?
If you are interested in Yanhua Mini ACDP Volvo IMMO Programming Module, you can get with free shipping at yanhuaacdp.
Source: http://www.yanhuaacdp.com/wholesale/yanhua-mini-acdp-volvo-module.html