Topic: Is possible to use Yanhua Mini ACDP to clone VW or Audi gearbox no need soldering?
The answer is YES. A newest Gearbox module for VW Audi has been released at yanhuaacdp.com. Let's learn more details about this device.
1.What is Yanhua ACDP Gearbox Clone Module for VW AUDI?
This new module works with Mini ACDP for cloning gearbox for VW/AUDI without soldering. This special interface board connection replaces the traditional plugging wiring method to prevent plug wire to opposite direction and wrong place. It's more simple and efficient to use.
2.What car model are supported?
Supported brands: VW, Audi, Seat and Skoda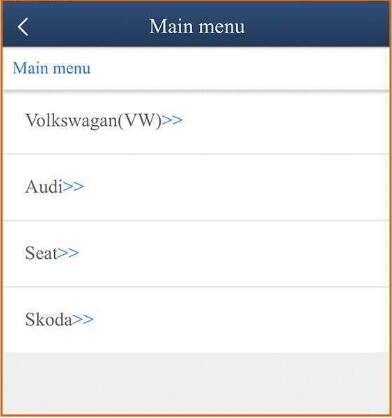 Supported car models: VW, Audi DQ200(0AM/0CM), DQ250(02E/0D9), DL382(0CK) ,DL501(0B5) ,VL381(0AW) models and etc.
3.How to use Yanhua VW AUDI Gearbox Clone Module?
VW, Audi DQ200 (0AM/0CM)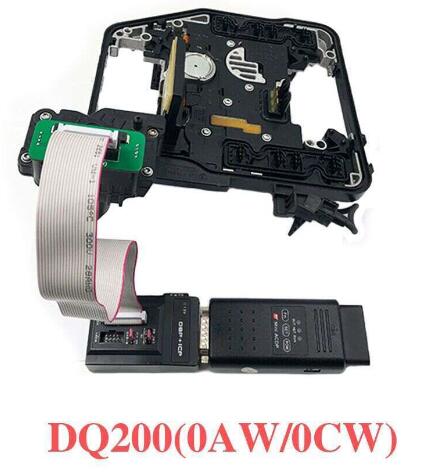 VW, Audi DQ250 (02E/0D9)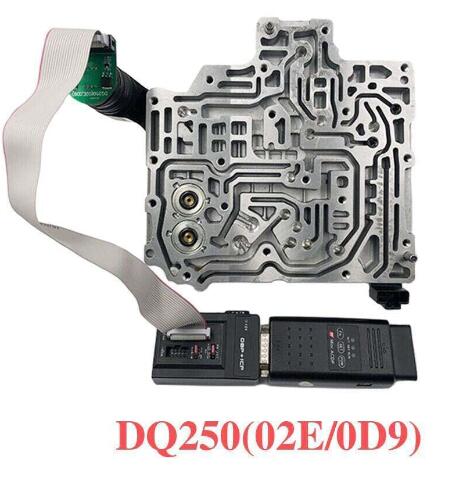 VW, Audi DL382 (0CK)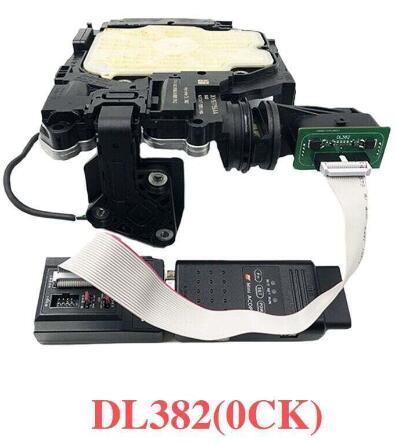 VW, Audi DL501 (0B5)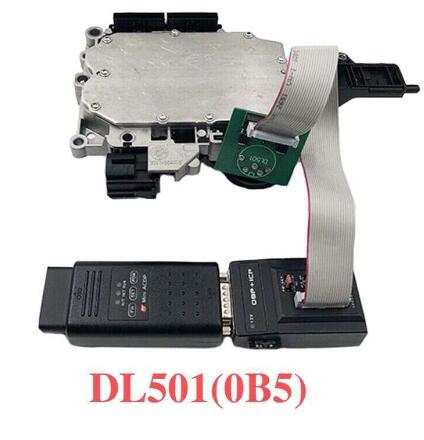 VW, Audi VL381 (0AW)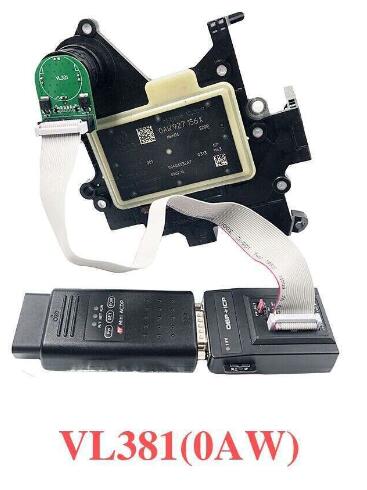 Get Yanhua ACDP Gearbox Clone Module for VW Audi at best price:
http://www.yanhuaacdp.com/wholesale/acdp-gearbox-clone-module-for-vw-audi.html