Tested! Yanhua ACDP Mini programming master is confirmed to program a new CAS4 key. Here shares all the details with you. Enjoy!
I spent 1059USD on mini acdp bmw full package, including 7 Authorizations (Module1/2/3/4/7/8/11). I got it since a week and i am very excited. Tried my CAS4 to read out any problems, mileage reset works too.
Now share my test, here you go.
The test:
Car: BMW CAS4
OBD port: located in the driver side, on the left
Step 1: Remove and dismantle CAS4
First, remove CAS4 from the car (CAS is under the steering wheel)
Dismantling CAS Module
Step 2: Connect all adapters, CAS 4 with ACDP
Prepare the following parts:
ACDP host
OBP+ICP
BDM01
20 pin cable
CAS4 Interface Board
Install the Copper pillar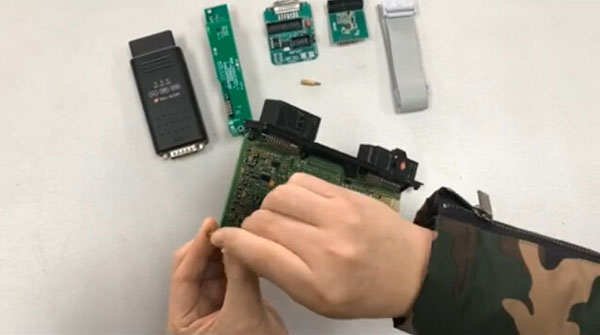 Find the location hole D1-D4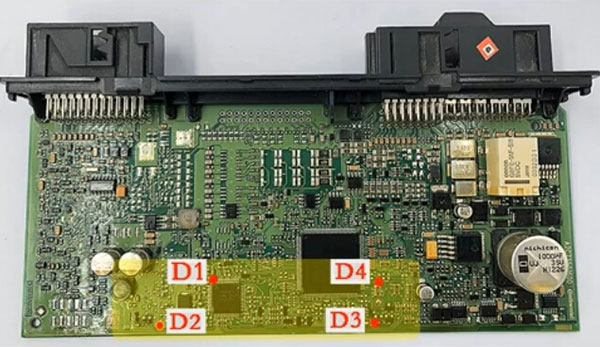 Enlarged drawing
Install the interface board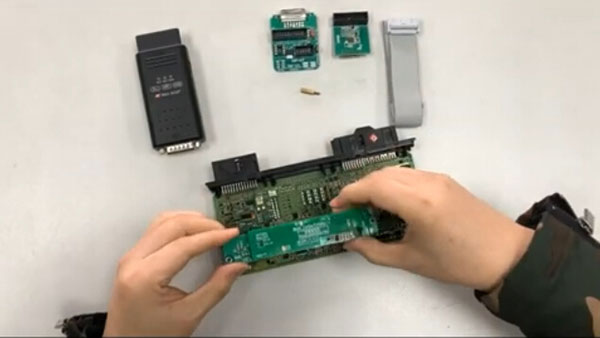 Skills: Aim for D1-D4
Vertical press down the interface board
Lock the board with Copper pillar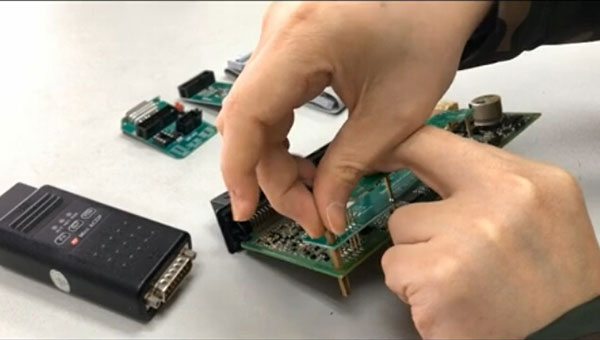 Clamp the board with PCB lock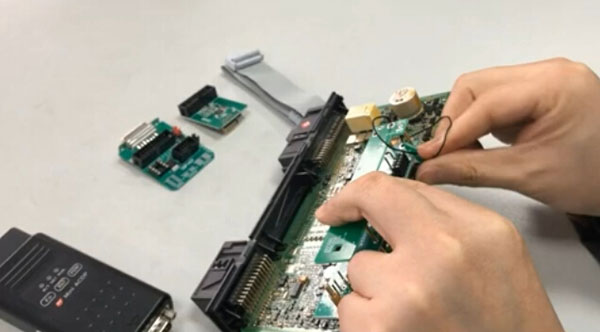 Connect the ICP+OBP adapter
BDM01 adapter
CAS4 Interface Board and ACDP Host
Then power on ACDP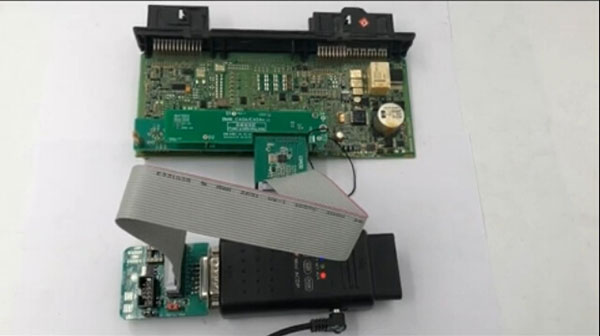 Step 3: Read CAS4 EEPROM
Open "Mini ACDP" APP
Tap BMW> CAS4/ CAS4+
Note: Selection according to CPU model
Select ICP 9S12XEP100 (Mask 5M48H/1N35H)> IMMO
Loading resource…
Select Read CAS4 EEPROM
Detect the network environment…
Loading hardware programs…
According to the prompt and press OK
Detecting the pins, please wait…
Pins detection passes and press OK
Note: If the detection fails, please check and clean up the test points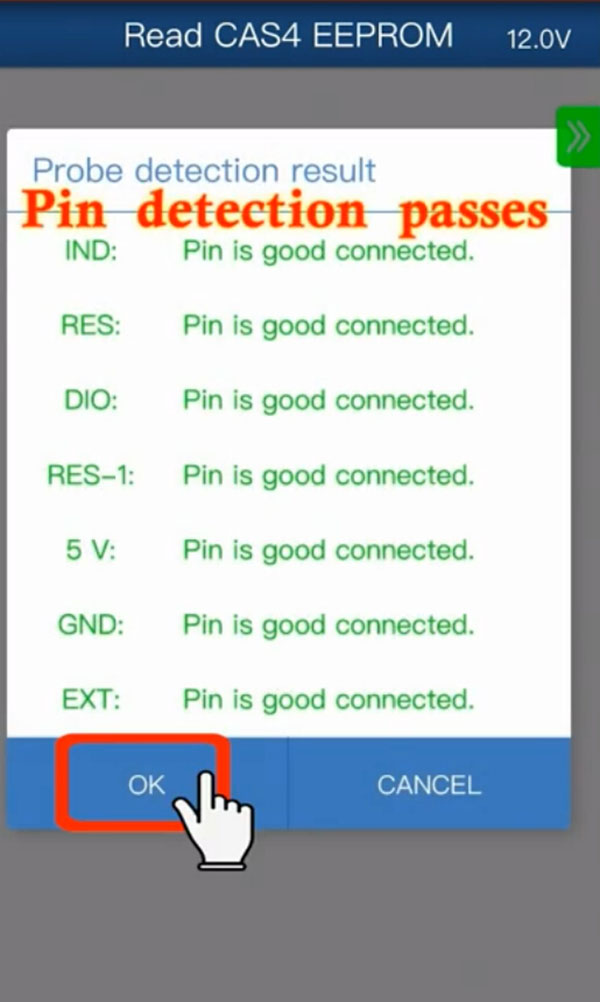 Decrypting chip…
Decrypt succeeded, start reading data…
Please check the VIN code
Automatically upload and backup data
Confirm the CAS data storage path
So far, the CAS4 PCB has been processed!
Install the CAS4 back to the car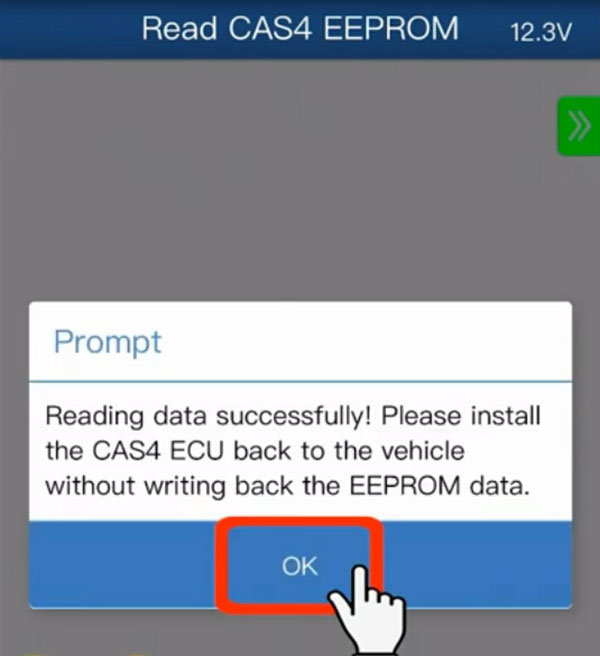 Step 4: Add a new key
Automatically enter the "Add Key" function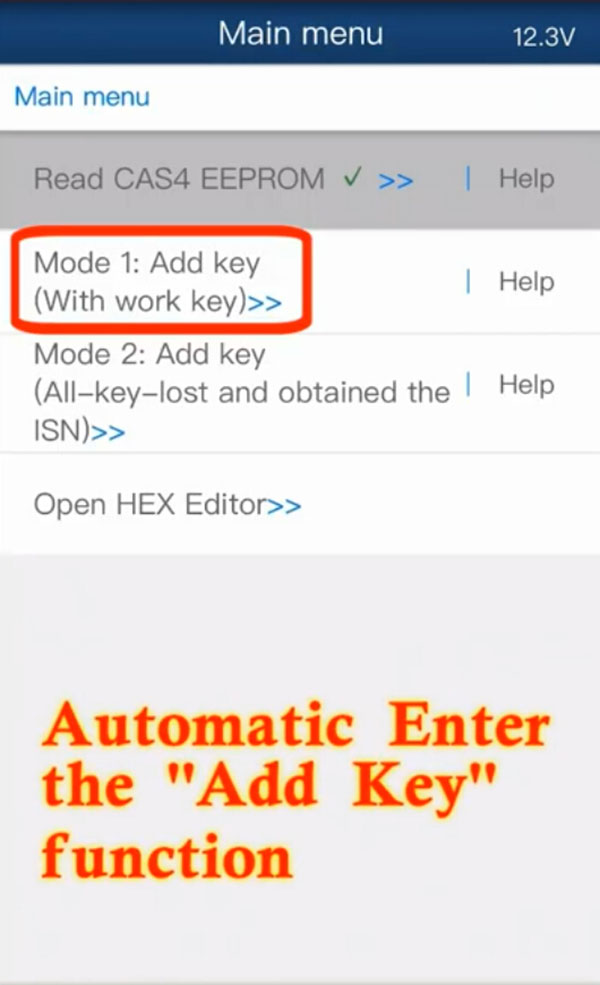 Connect BAV-key adapter and put in the bank key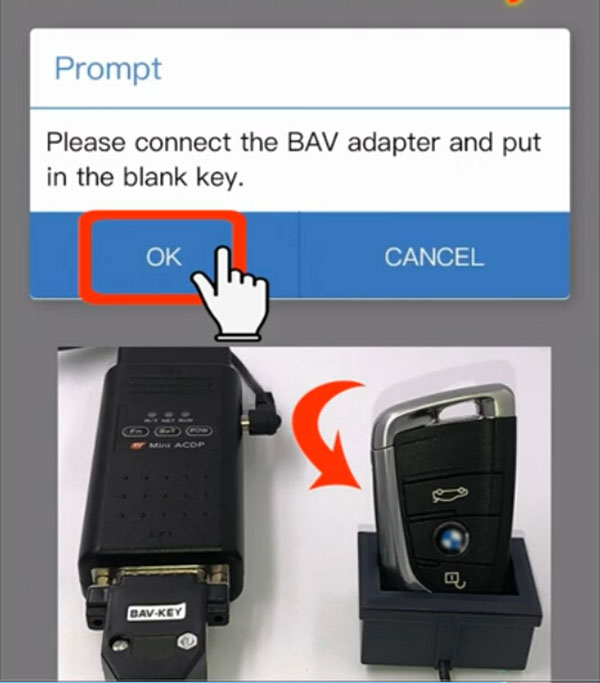 Check the blank key ID and press OK
Select the corresponding CAS data
Download file data successfully
Check the VIN code and press OK
Choose any blank key number and press OK
Take out the blank key then click OK
Put in the working key then click OK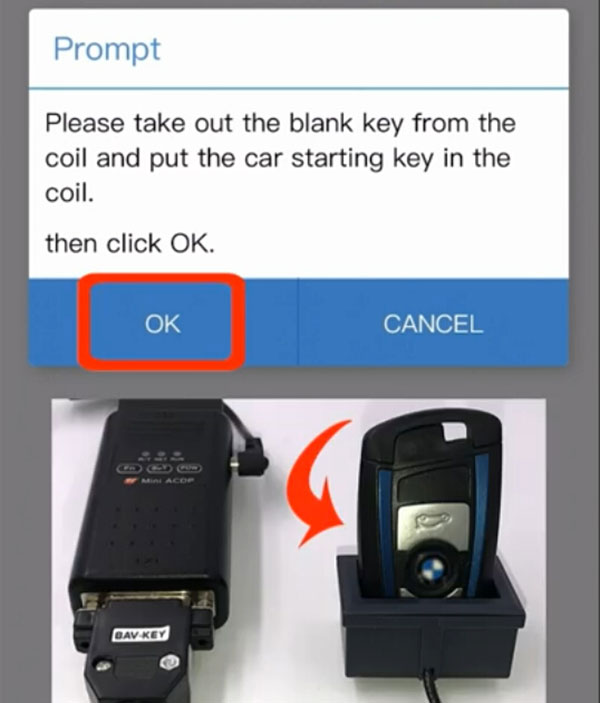 Reading ISN code…
Check ISN code and VIN code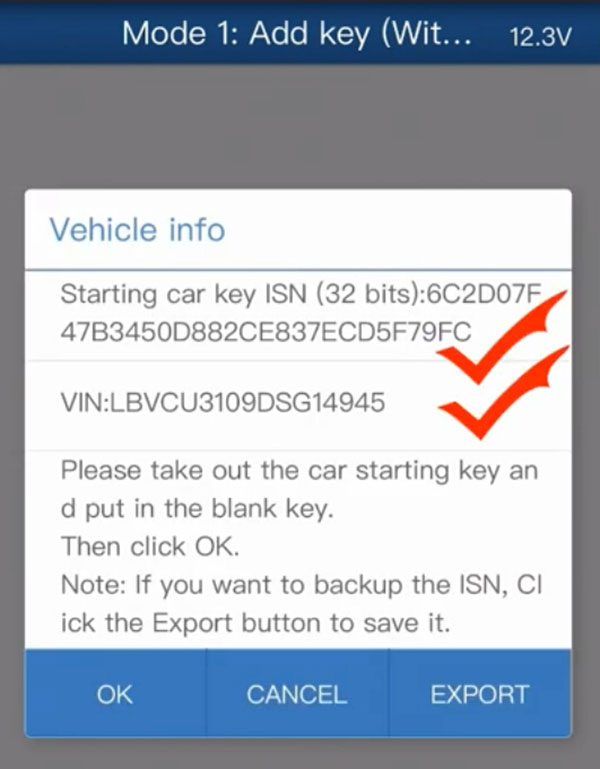 Put in the blank key again then click OK
Key programming…
Key programming success!
Put the new key to learn on car according to prompt
Finished!