How to read BMW B48 and B58 ISN quickly?
Check this Yanhua new Bench Interface board :
Yanhua B48/B58 Bench Interface board is the new released accessory in yanhuaacdp.com to solve the problem above. Let's see what's the new of this device.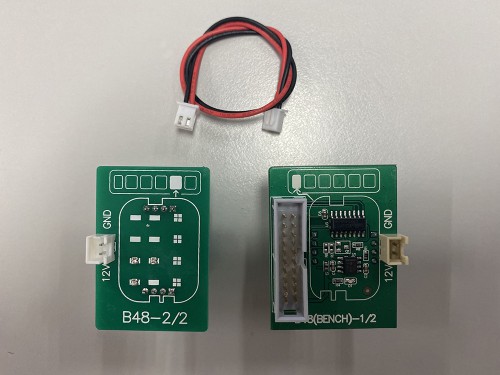 B48/B58 Bench Interface board features:
1.Supports all F/G chassis and all B48/B58 DME which chip model is SPC5777/TC298TP
2.No programming is required and the ISN is read in seconds
3.The special interface board connection method replaces the traditional plugging wire method, simple and efficient, safe and reliable
Please kindly notice:
1.When you want to read B48/58 ISN, you need to buy Yanhua mini acdp module 3, then you can get the authorization by yourself.
2.For the clone function, you need to pay for ACDP BMW ECU clone license
How to connect B48/B58 Bench Interface board?
It's easy to use. No need soldering, no risk!
Plug the B48/B58 Bench Interface board to DME module
Connect Yanhua mini ACDP master with OBP+ICP adapter
Then connect OBP+ICP adapter to B48-1/2 by 20P cable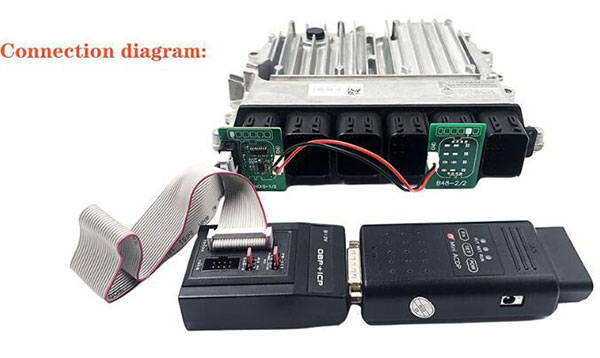 Read B48/B58 ISN operation display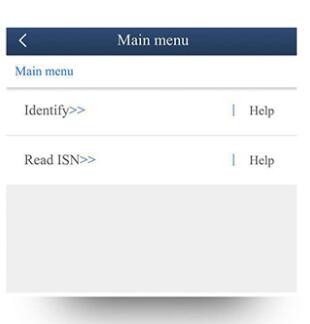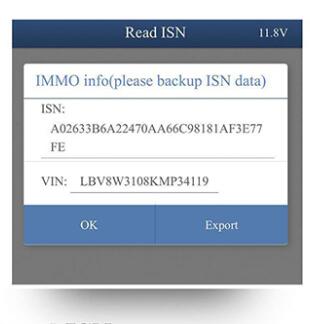 Clone BMW ECU display