Here is the detail Step to connect Yanhua ACDP PC version with mobile Phone:
Firstly bind the ACDP device with the mobile phone, then connect with the PC version and bind the Yanhua ACDP.
1、Connect the ACDP device with a cell phone first, and confirm that the connection is normal (Picture 1). That is, the ACDP device and the phone are connected to the same WIFI. Then exit the APP or untie the device in "Cell phone bound to Mini ACDP device " (Picture 2 – Picture 3), so that the ACDP device can be bound and connected by another device (PC).
2、Please connect the PC to the same WIFI as the cell phone (selected the one among the following three options)
A. If there is a WIFI access of the PC, please do not use wired network and connect the same WIFI as the cell phone.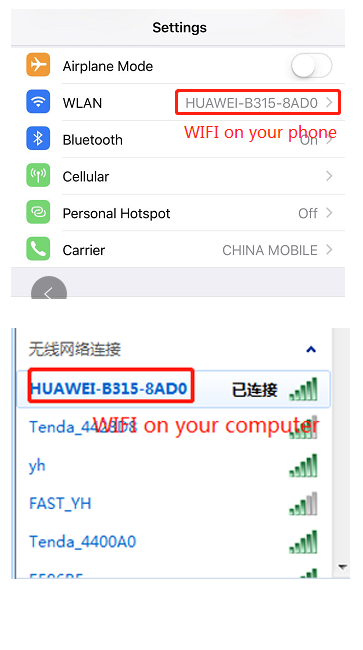 B. If the WIFI router connected by cell phone supports both wired and WIFI network, please use wire to connect the PC with the router.

C. If there is NO WIFI access of the PC, please insert a WIFI adapter in the USB port and unplug the network wire of PC, then connect the same WIFI connected by cell phone.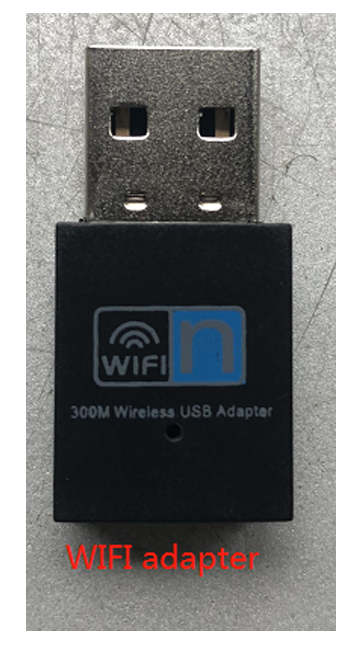 3、Open the ACDP software on PC, and click "Setting"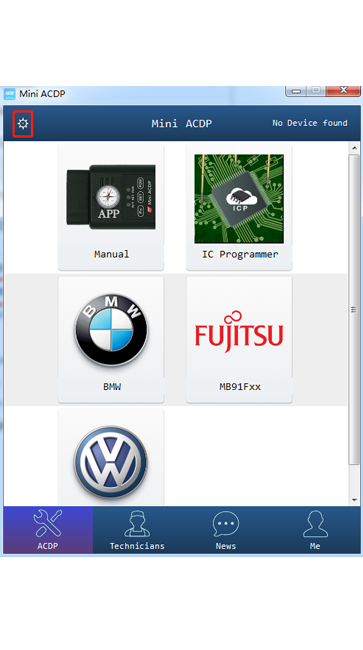 4、Click " Bound to Mini ACDP device" on ACDP software interface.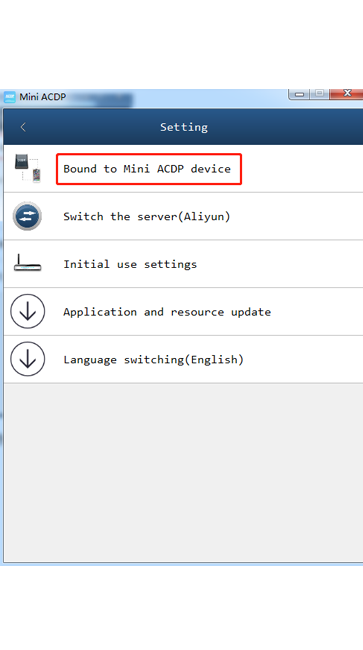 5、Select the corresponding device ID to bind.