Confirmed! Yanhua Mini ACDP with module 7 can refresh BMW F chassis (CAS) key to make BMW keys can be used repeatedly.
Devices prepared:
Yanhua Mini ACDP programming master basic version
OBP+ ICP Adapter
Yanhua ACDP module 7- BMW key refresh interface board
BMW F chassis key
Android or IOS smartphone
Main operation steps:
Open the BMW key shell and take out the key PCB
Follow the diagram on Mini ACDP to connect all devices
Then select BMW-> KEY Refresh-> F Chassis KEY-> select the key frequency you need -e.g 433 MHz (HUF5663)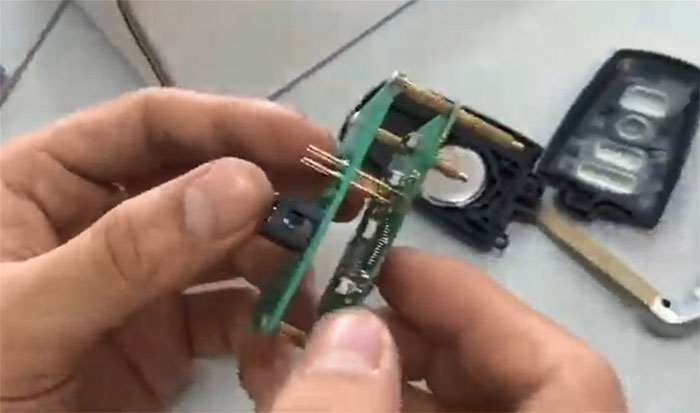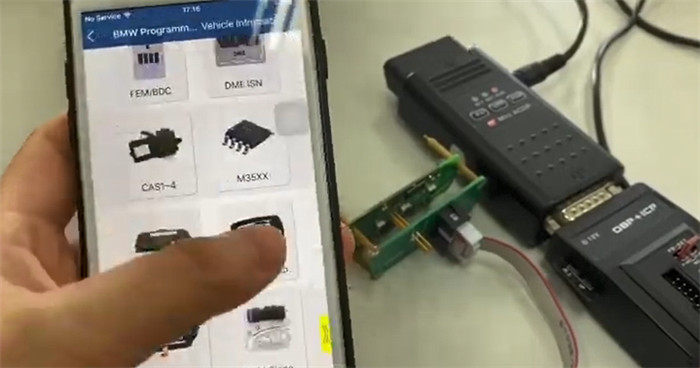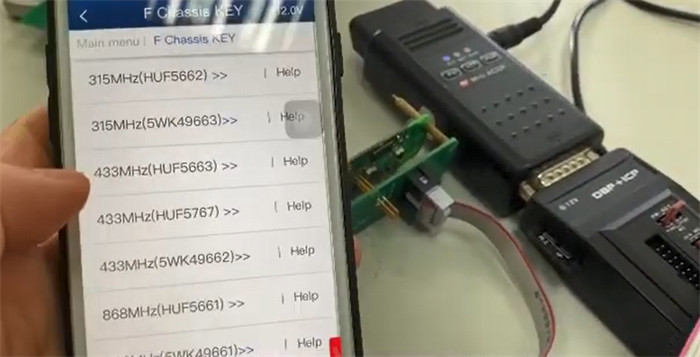 Test network, hardware, device connection are succeeded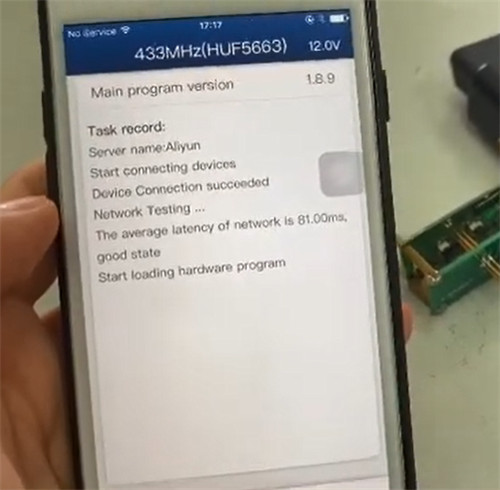 Make sure the Mini ACDP and BMW key have been connected correctly
Start resetting key…
Reset key successfully and save the data automatically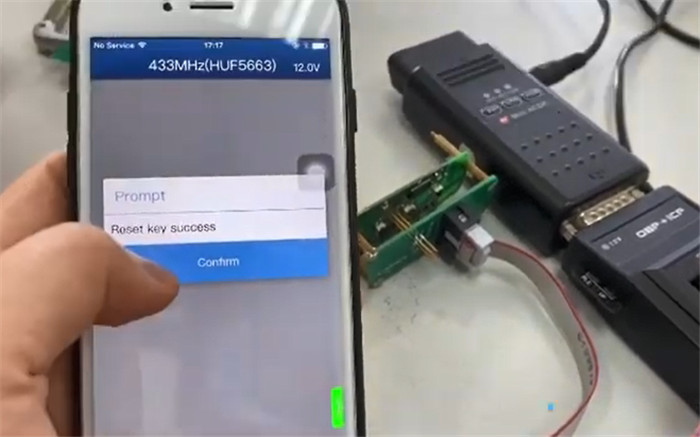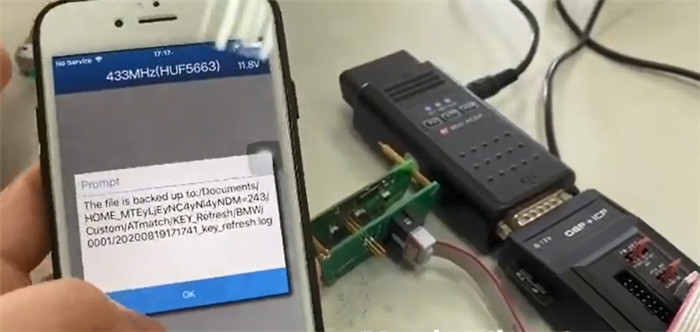 Attach the related device purchasing link.
Yanhua Mini ACDP Module7 Refresh BMW E chassis/F chassis (CAS) key with License A521:
https://www.yanhuaacdp.com/wholesale/yanhua-mini-acdp-refresh-bmw-key-module.html
Yanhua Mini ACDP Basic version with License A801:
https://www.yanhuaacdp.com/wholesale/yanhua-mini-acdp-basic-moduel.html