Global First! Yanhuaacdp.com has released a new Yanhua ACDP module 17 which is specially designed for BMW E Series 6HP (GS19D) EGS ISN refresh on bench via OBD.
What can Mini ACDP module 17 do in detail?
It can not only clear the BMW E series 6HP EGS ISN on Bench (this is the world first support), but also read BMW E series 6HP EGS ISN on bench or via OBD.
What's the advantage of Yanhua ACDP module 17?
1.Worldwide first adopt bench mode connection, no need complicated CAS3 platform (CAS module, JBE module, instrument, working key and key coil).
2.No downgrade programming during clearing EGS ISN. Very simple, efficient and riskless!
Which BMW car models can be used with?
E60/E61/E63/E64/E70/E71/E72/E81/E82/E83/E84/E87/E88/E89/E90/E91 /E92 /E93

How to use Yanhua ACDP BMW Module 17?
Connection:
Connect ACDP Key programmer, ACDP BMW EGS 6HP Adapter and gearbox
Make sure the ACDP power supply is normal during the working process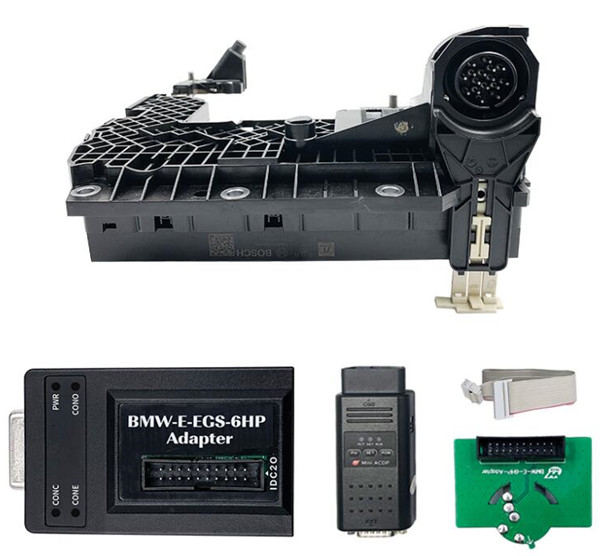 Operation:
Run Mini ACDP APP
Select "BMW"-> "EGS refresh"-> "6HP (GS19D) ISN Clear (support E chassis)"-> "BENCH mode"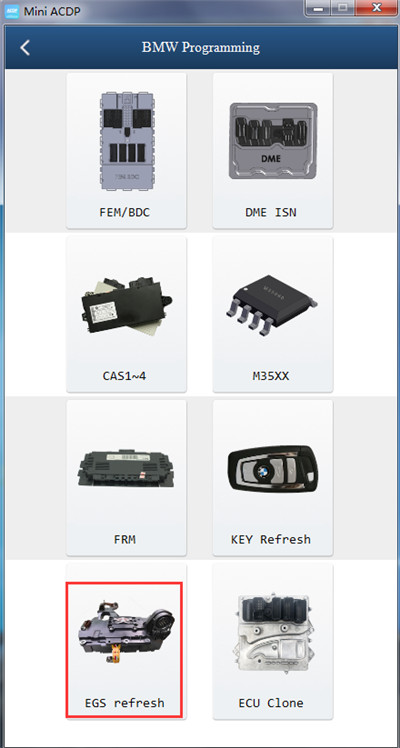 Step 1: Identify EGS info
Enter [Identify EGS info]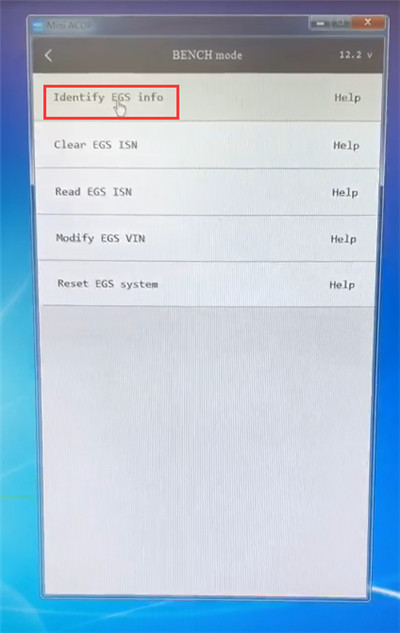 Confirm the device connection and power supply are normal
Then press "Continue" to next step
Read out the EGS system info, the status of existing EGS ISN is YES
Note: make a screenshot of this result
Save file successfully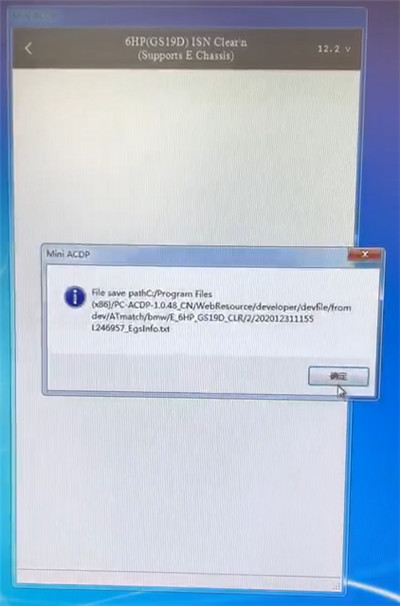 Detect EGS is uncleared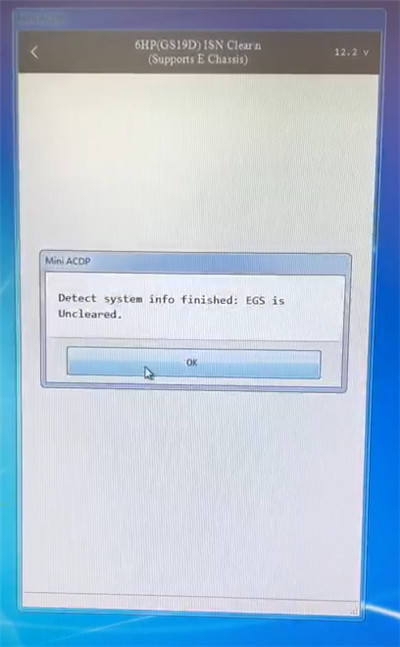 Generate the logs
Step 2: Clear EGS ISN
Enter [Clear EGS ISN] function to read system info firstly
Then it will take about 25s to read RAM data
Save the EGS RAM data read out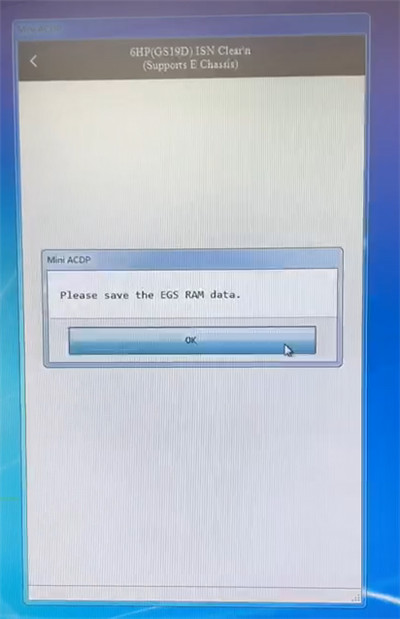 This is the new EGS system info incl. ISN, CPS VIN and VIN.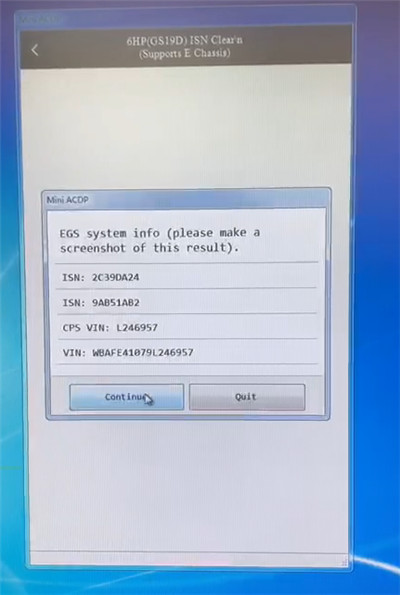 Clearing EGS ISN… it will take about 15s.
Clear EGS ISN successfully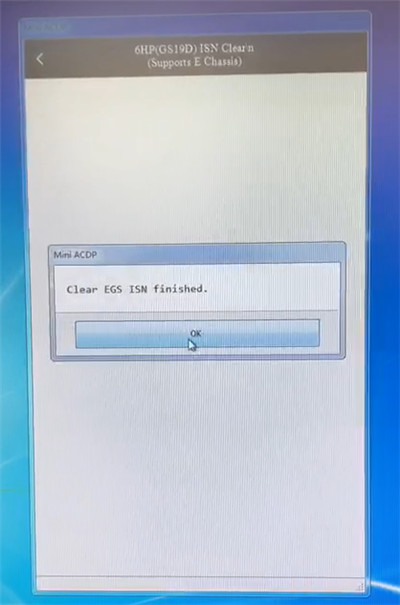 Then save the newest data
Step 3: Identify EGS info again
Now the status of existing EGS ISN is No.
Save the data and the EGS is cleared successfully
Get Yanhua ACDP BMW E Series 6HP (GS19D) EGS ISN Refresh Module 17 Adapter with License A50F at reasonable price:
https://www.yanhuaacdp.com/wholesale/bmw-e-series-6hp-egs-isn-refresh-module17.html