Customer Problem: When I added new keys to 2014 Ford F15 by mini acdp and fem/bdc module, I got the error prompt "FEM/BDC version not supported". How to solve?
Yanhuaacdp.com engineer solution:
That means mini acdp doesn't support this version of FEM module. Try to refresh the version by Autel 908 series or E-Sys Pro. When the version has been changed, you can use ACDP to program the new key.
If the error appears when you use OBD detect FEM/BDC, it is also possible that what version information has been lost before and the version that appears after identification is not supported. It can be identified through OBD again, please confirm again.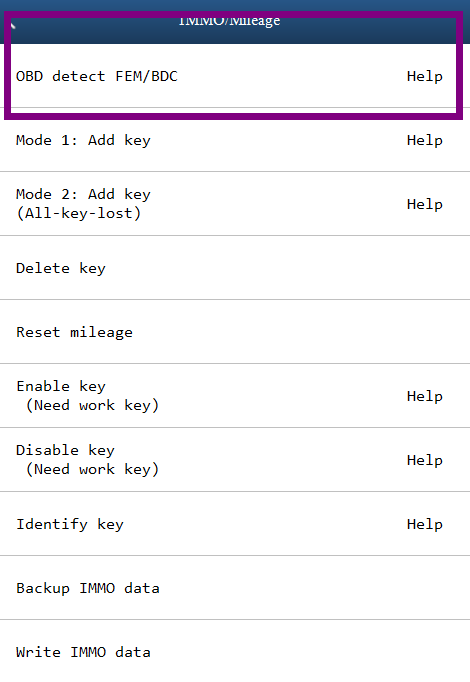 Tech support: www.yanhuaacdp.com