Yanhua Solderless Adapter with Digimaster 3 for Mileage Programming Tutorials: With one extra 19usd Yanhua Single Probe Solderless Connector, Digimaster 3 can program mileage without soldering, without risk. For example, 2008 Nissan Altima etc.
Look at Yanhua Solderless adapter: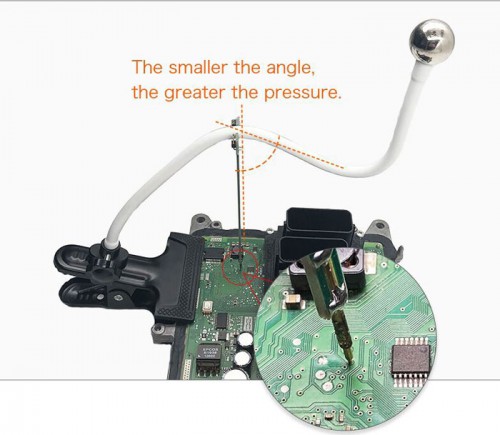 Capabilities:
provide solderless connections during in-circuit programming(ICP) testing
Connect the BOOT point when open DME shell to read ISN code
Features:
Excellent versatility: compared with the traditional ECU worktable, it is compact in size, easy to carry, has multiple fixing modes,
more suitable for outdoor or indoor work
Simple and high efficiency operation: the connection can be simply completed by pulling and pressing
modular design: free switch among single point connection, multi-points connection and combination connection
Let's hit the nail on the head: how to use Digimaster 3 with Yanhua Solderless Adapter.
Connect Digimaster3 and Yanhua Solderless adapter using the power cables.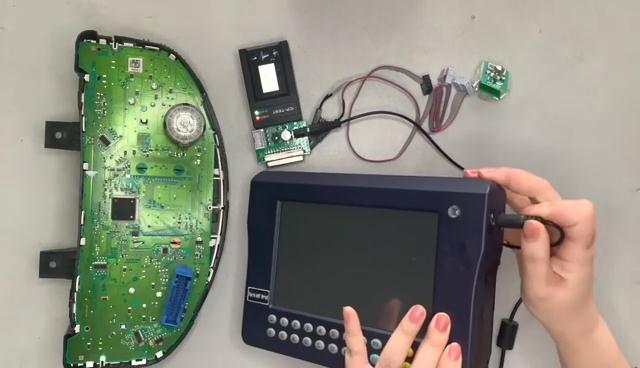 Then connect the chip and Yanhua Solderless adapter using chip clip or Puncture socket
The red line is required to match Pin 1 of the chip.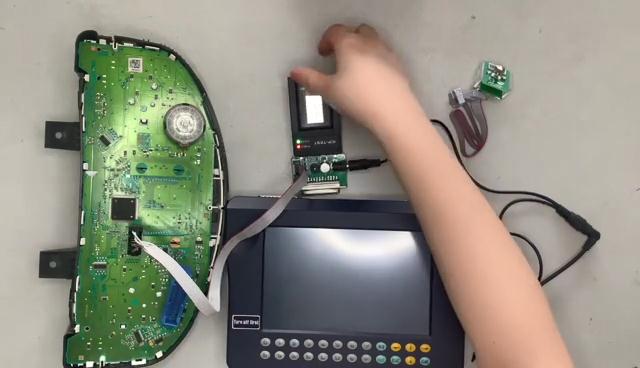 Choose the corresponding chip model through "Choose" on the adapter.
For example, if the dashboard computer is from 2009 Volkswagen Bora and chip number is 24C32, then choose 24XXX, and press test, start pin detection. If the pin detection fails, please adjust chip clip and press test again.
When the pin detection passes, connect the adapter and Digimaster3.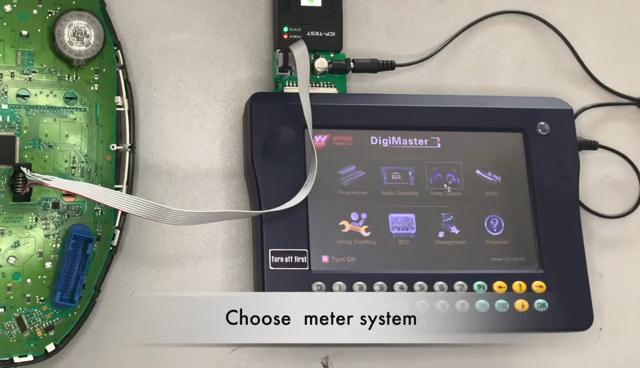 Go to Digimaster3 menu, select "Meter System".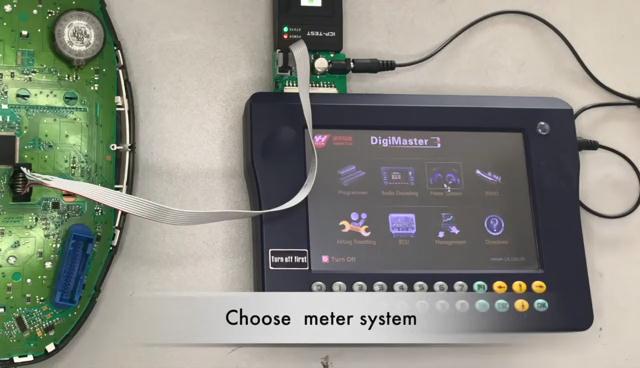 Select "Europe", then "Volkswagen", then "Bora", then "18G920826", then "2009" and next.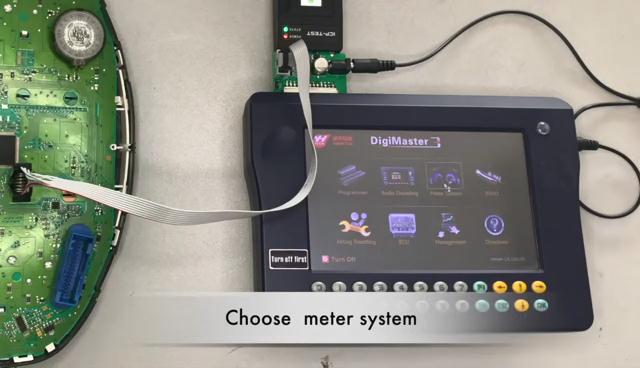 Check the original mileage, press "Yes".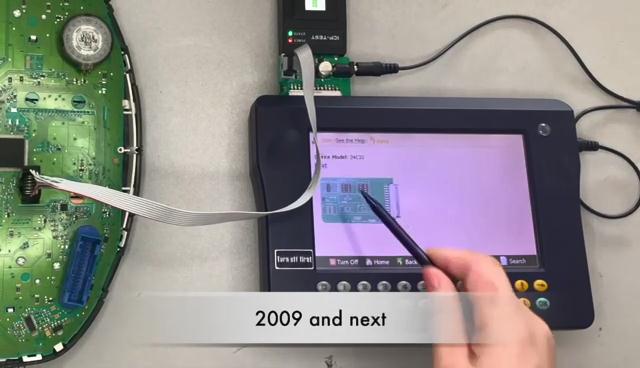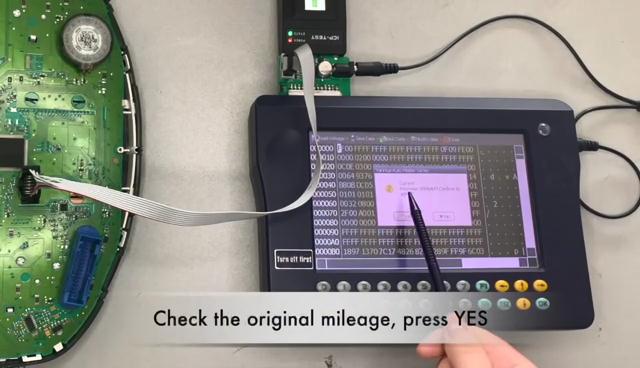 Save the original data.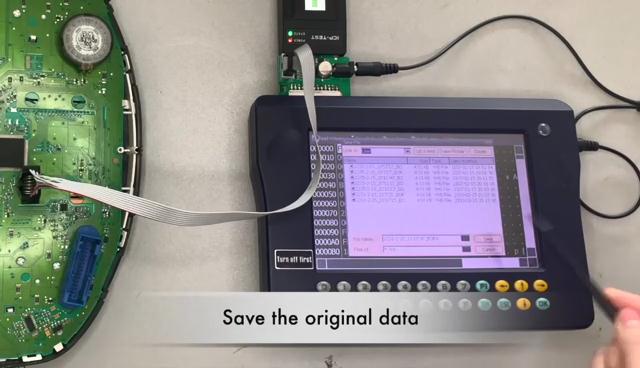 Now we are able to program the new mileage, then choose ok.
Okay, program new data successfully.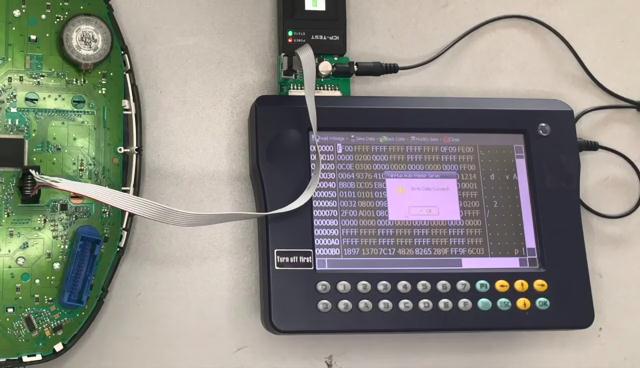 Okay, guys, this is on how to use Yanhua Solderless adapter with Digimaster 3 to program the mileage without soldering.