Here share the newest Mini ACDP problems and solutions for BMW users.
Q1: I wanted to do all the keys lost on CAS2. I connected ACDP to the bench test platform via OBD. When entered the anti-theft system, the system prompted me to turn on the ignition switch, but i have lost my all keys so that i could not turn on.
A1: Mini ACDP can support CAS2 all keys lost via OBD. When connect to vehicle via OBD, it's required to turn on the car's dual flashing lights, not the bench test platform, and also not to read the ISN of DME.
Q2: Can ACDP read ISN of MEVD172G?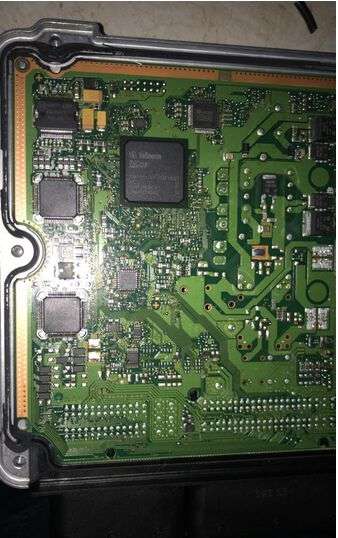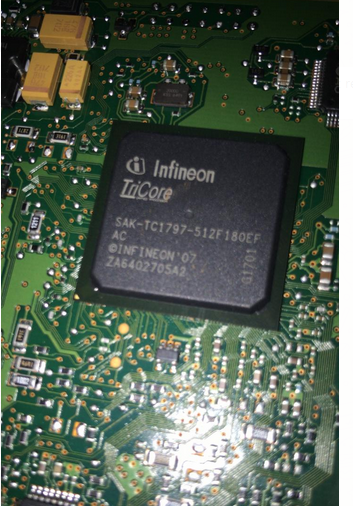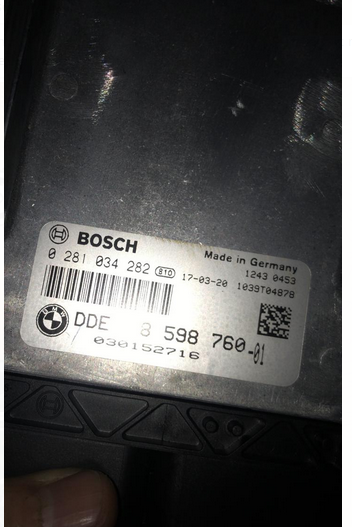 A2: Yes, Mini ACDP can.
Q3: How to wire the red dot when use ACDP to read MEVD172G ISN?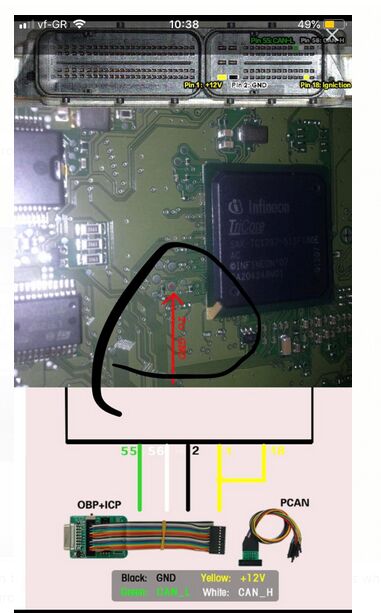 A3: Install a thimble on the black PCAN line and push it to the corresponding test point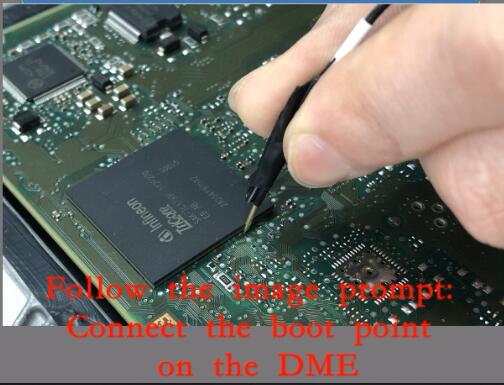 Q4: Does ACDP support BMW FEM initialization? My circuit board is damaged and the data is lost.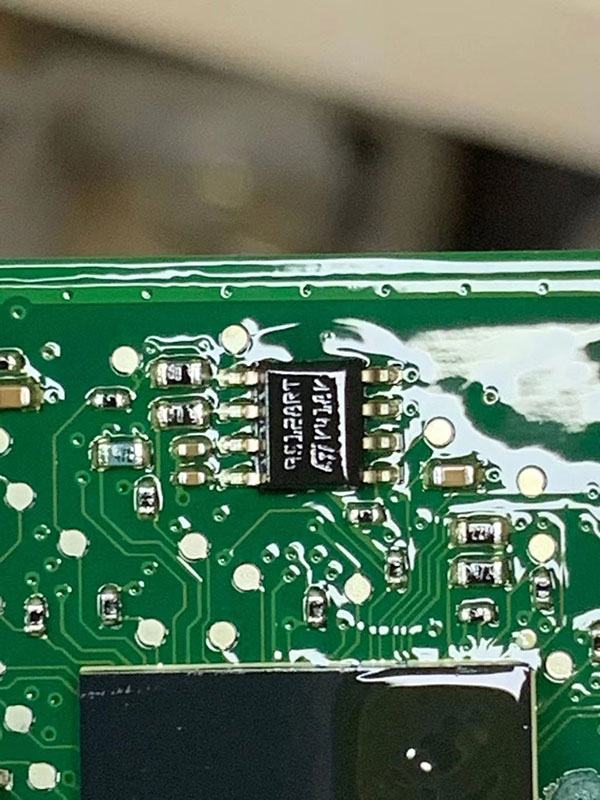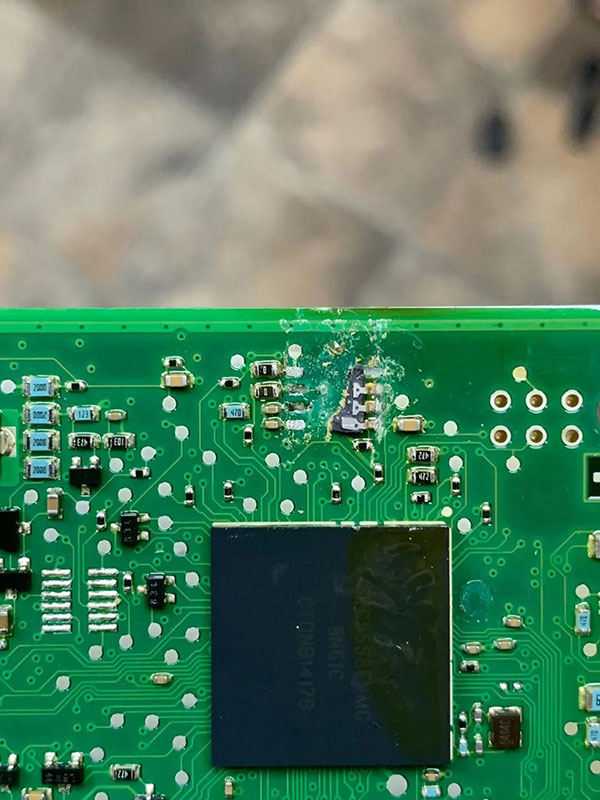 A4: Change the chip, and write 95128 data, then add a new key according to the procedure of all keys lost. Don't use the original key, it's cannot use.
Yanhua Mini ACDP BMW Full Package: http://www.yanhuaacdp.com/wholesale/yanhua-mini-acdp-master-bmw-full-package.html