When you use Mini ACDP BMW to read edc17cp45 ISN with opening the DME shell, and a message suddenly pops up "security access error", how do you fix the problem? Here the engineer who works in yanhuaacdp.com offers the corresponding solution.
The solution:
The engine type is MSD81, it can be supported to read E chassis ISN by Yanhua Mini ACDP.
Please follow the step-by-step guide below to operate.
1.Prepare ACDO, OBP+ICP adapter, MSD81 DME and wiring harness
2.Connect ACDP and OBP+ ICP adapter
Then connect to DME by the wiring harness refer to the wiring diagram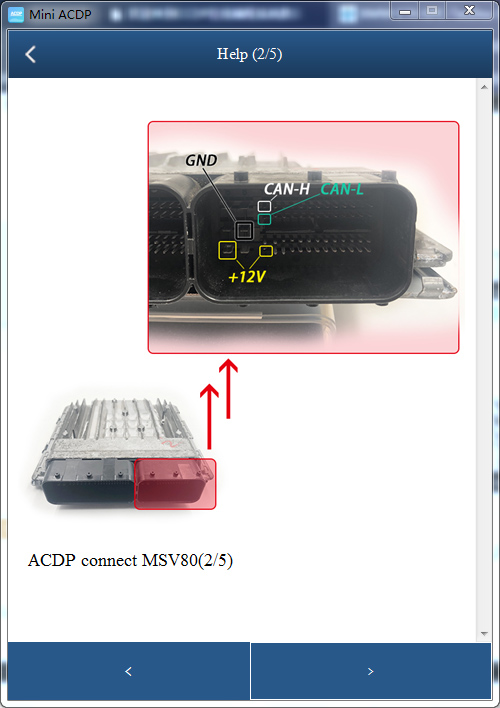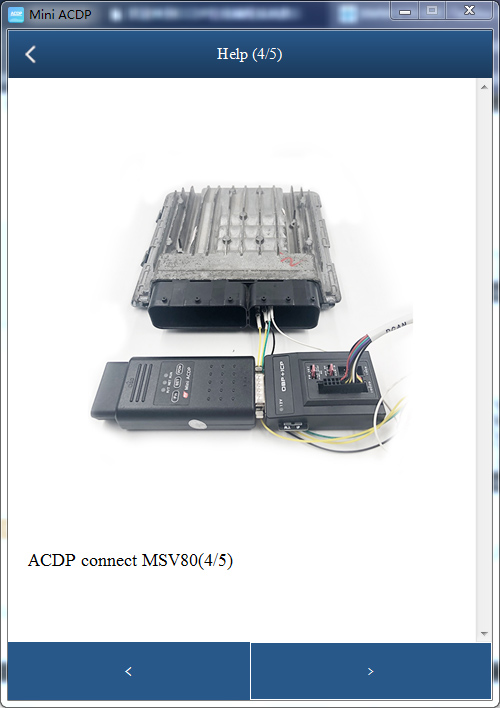 3.Open Mini ACDP APP
Go to BMW menu
Select DME ISN->OBD/CAN Mode Read/Write ISN-> Read MSD81/MSD812 DME ISN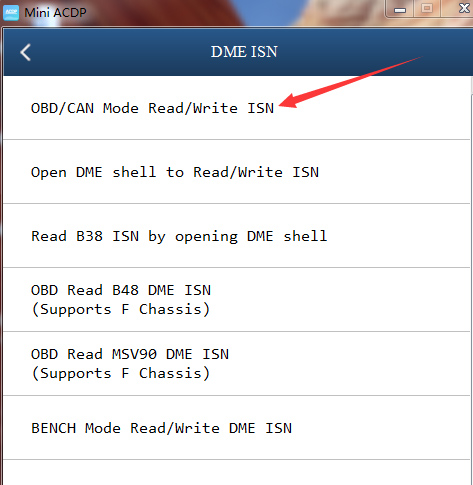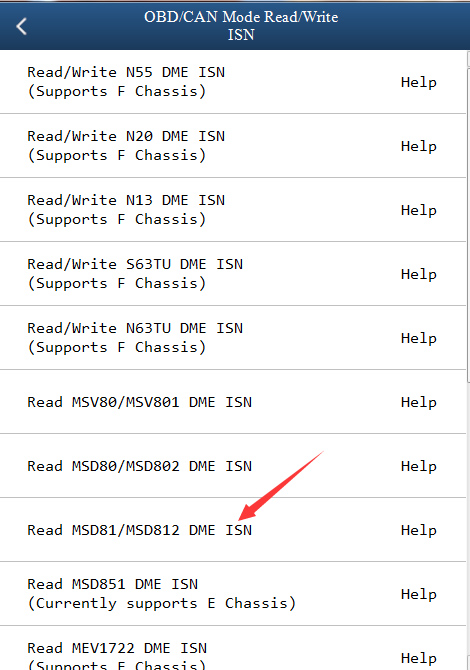 Then you can read ISN successfully
Note: The pictures above offered only for reference, you can click [Help] in the [Read MSD81/MSD812 DME ISN] option to check the corresponding connection diagram.