Purpose:
Check Yanhua Mini ACDP read Volvo XC60 KVM or not
Preparation:
Yanhua Mini ACDP sets
Volvo IMMO key programming module (module 12)
Module 12 Feacture:
Supports 5-button remote key add key and all keys lost
Supports 6-button smart key add key and all keys lost
Volvo S60 (2010-2018)
Volvo S80 (2009-2016)
Volvo XC60 (2009-2018)
Volvo V60 (2011-2017)
Volvo V70 (2009-2016)
Volvo XC70 (2010-2016)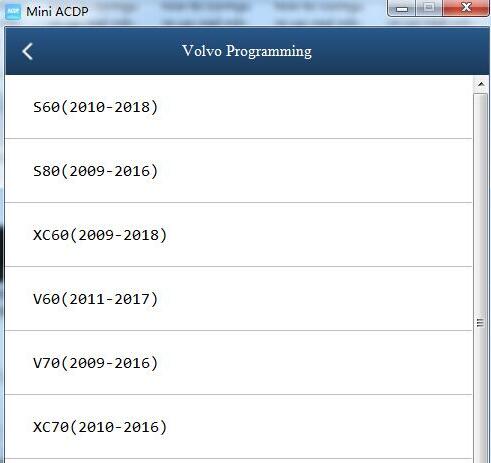 Procedure:
Remove the Volvo KVM module according to the prompts in the picture
Note: Volvo KVM module is located on the right side of the trunk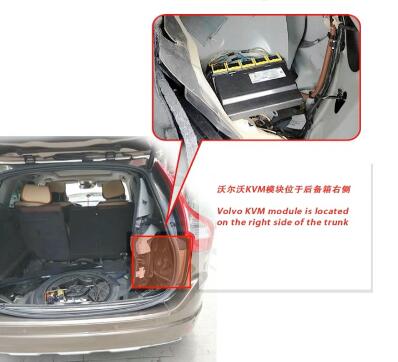 Disassemble the KVM module
Prepare the ACDP, OBP+ICP adapter, KVM interface board and 20 PIN line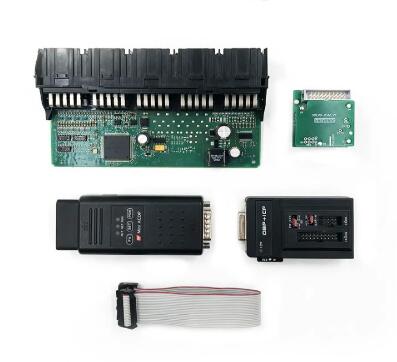 D1-D4 regional figual and picture of each test point location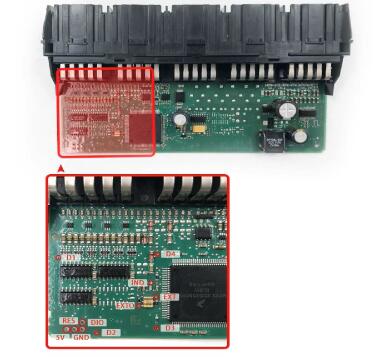 Install the KVM interface board according to the registration point D1-D4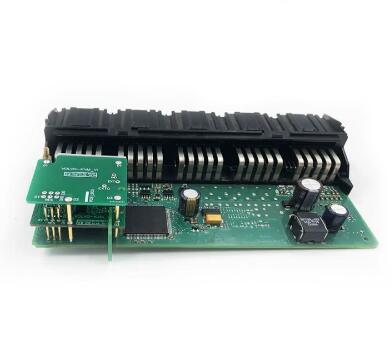 Connect the KVM module and ACDP host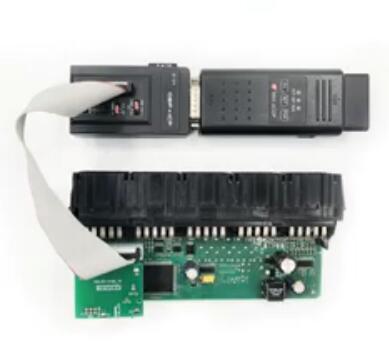 Open Mini ACDP APP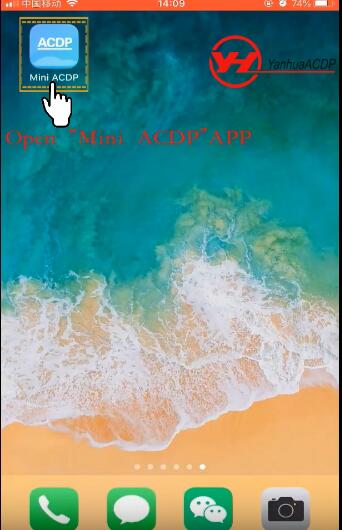 Select "Volvo"-> "XC60 (2009-2018)"-> "Full-Keyless"-> "Read KVM Password"
Follow the prompt to connect all the devices well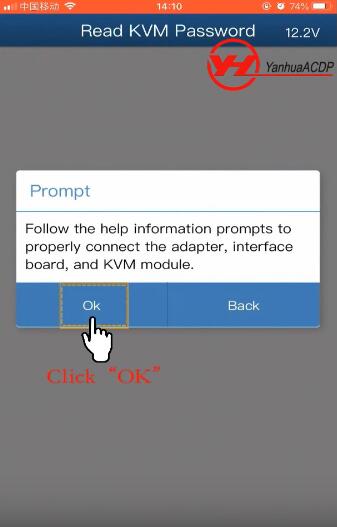 Detecting Pin…
Passed Pin detection
If not, need to clean the corresponding test point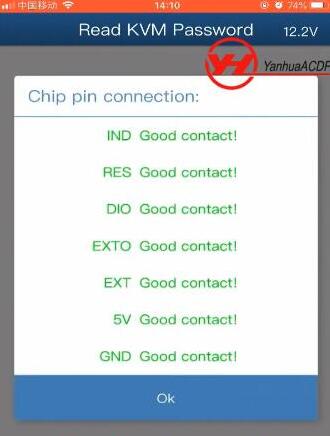 Click "OK" to continue
Decrypting the chip…
Reading chip data…
Check the VIN, then click "Continue"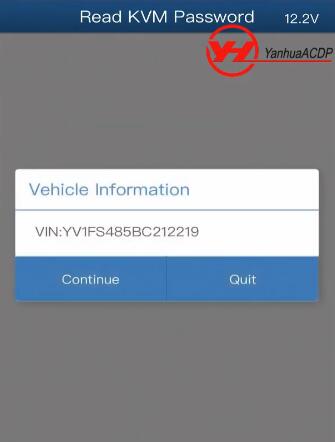 Click "OK" to save the KVM password data
Confirm the KVM data storage path
Result: Yanhua Mini ACDP with module 12 read KVM password success!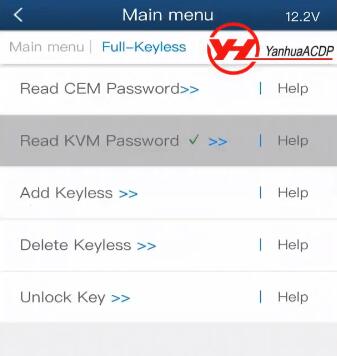 That's all! Hope it helps you.