Customer problem: when I set WiFi config for Mini ACDP on my mobile phone, an error message suddenly pops up "WIFI connection failed". There is no special character in the name. I make sure the password is correct. I tried on my phone twice, and also tested on my Samsung tablet, but it failed to bind my ACDP device. Is there something wrong with the server?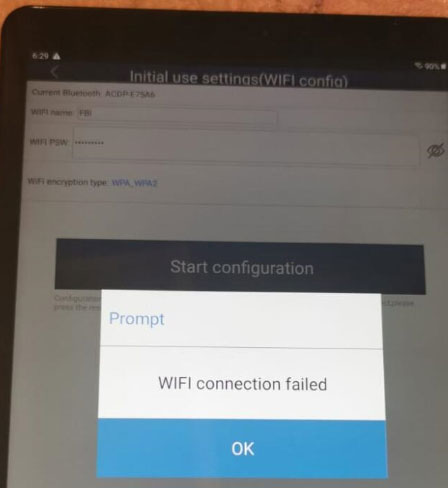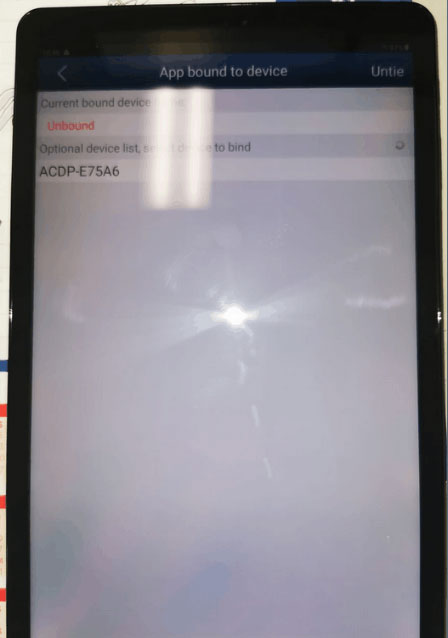 Yanhuaacdp.com engineer replied:
We have checked the server, it's OK. Please press the ACDP device name on the screen to bind directly.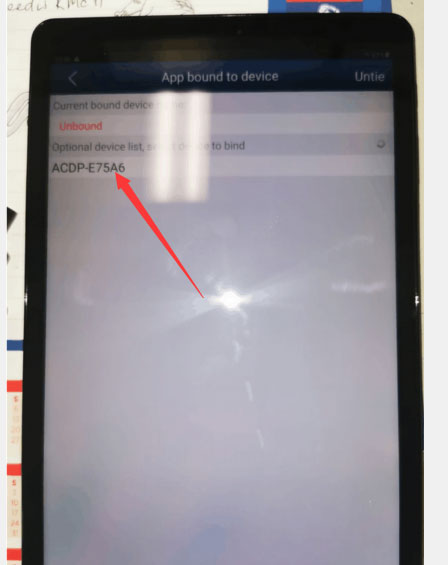 If it still cannot solve the problem, go to [Setting] option to press [Bound to Mini ACDP device]