Problem: I'm trying to program 2012 Porsche Cayenne key by yanhua mini acdp and bav-key adapter. Everything goes ok, but when arrives to "programming key" always shows an error "BAV adapter inicialization error" even when the device already has read the key. The error photo below: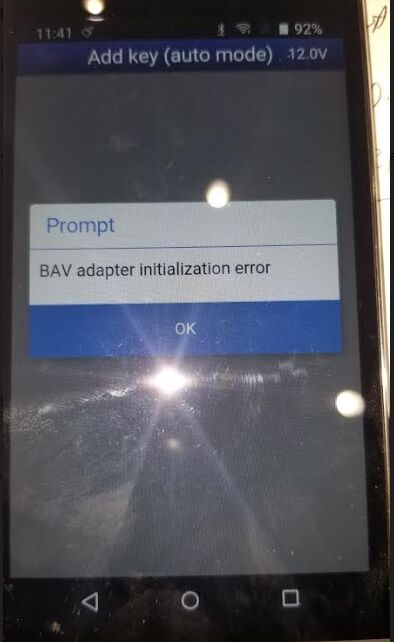 Solution:
Step 1: Unplug the BAV-key adapter and plug it into Yanhua Mini ACDP again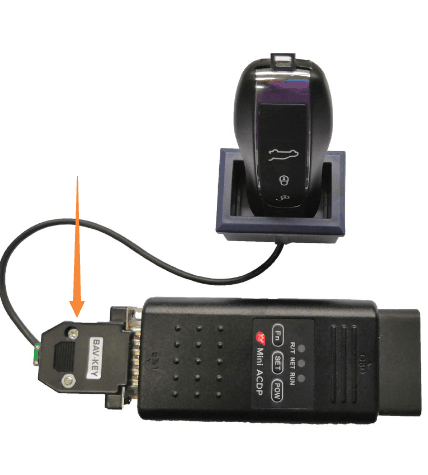 Note: the latest BAV-key adapter is this type as the following picture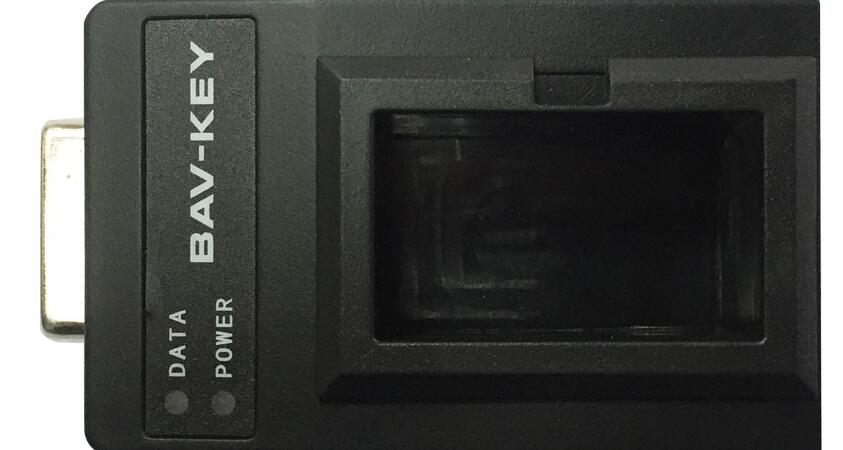 Source: http://www.yanhuaacdp.com/wholesale/bav-key-adapter-for-mini-acdp.html
Step 2: Open ACDP App, go to "setting" and then select "Clear Cache"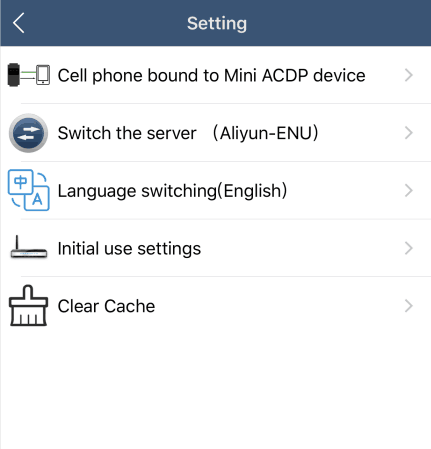 Step 3: Program the Porsche Cayenne key again
Program successfully!