Purpose: Check if Yanhua Mini ACDP can add new key to Porsche (after year 2010) or not.
All need:
Car: 2017 Porsche Macan
Device:
ACDP host
OBP + ICP
Copper pillar
20 pin cable
BAV- KEY
Blank key
Porsche BCM interface board (module 10)
Note: If you have a new Yanhua Porsche BCM module with QR as below, you can obtain the corresponding authorization on Mini ACDP APP by yourself, instead of offering the SN of your ACDP to distributor.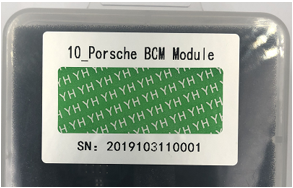 Steps to program key by Yanhua Mini ACDP:
Video:
Remove the BCM module from the vehicle and dismantle
Install the copper pillar
D1-D4 regional figure
Install the Porsche BCM module according to D1-D4
Connect all the devices and power on the ACDP host
Open "Mini ACDP" APP and select "Porsche"
Click "New Porsche add key/ all lost" -> "ICP IMMO"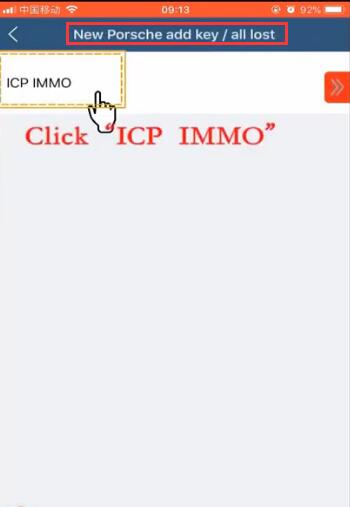 Select the corresponding CPU model according to your need
(here take MC9S12XEP100 (Mask 5M48H) as an example)
Click "Add key (auto mode)"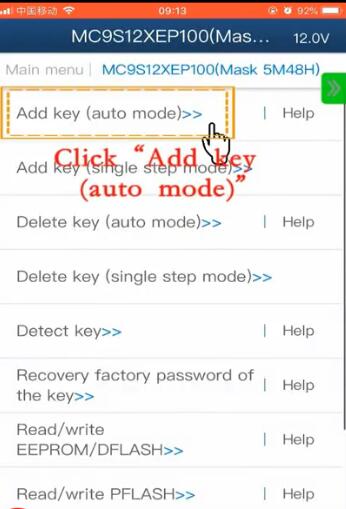 Connecting devices…
Testing network…
Pay attention to the prompt, make sure all the devices connect well and keep ACDP power on during the process of adding a key, and store the original and programmed EEPROM/ DFLASH data as prompts.
Pin detection passes
Note: If the detection fails, please check and clean up the test point
When it prompts the BCM module chip has been encrypted, just click "Continue" to next step.
Confirm whether the selected model is same as the actual model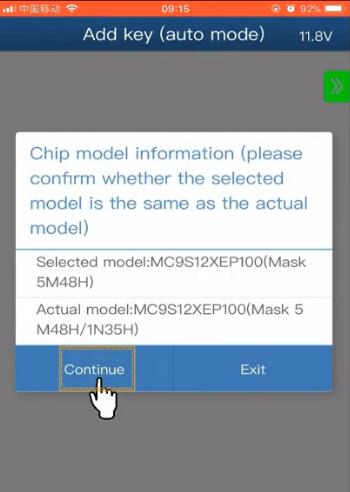 Reading PFLASH data…
Follow the prompt to save PFLASH data file
The file storage path appears when the PFLASH data file save success
Reading EEPROM/ DFLASH data…
Save the original data according to the prompt
Save EEPROM/ DFLASH data success
Check the VIN and other vehicle information
Put the key correctly into the BAV-KEY adapter coil to program
Read out the current key ID
Select any blank key number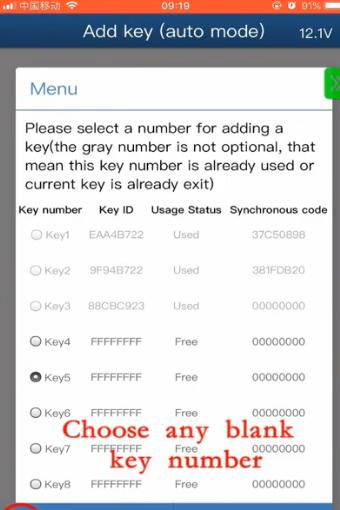 Store the DFLASH data file after adding a new key
Connect according to the prompt message
Pin detection passes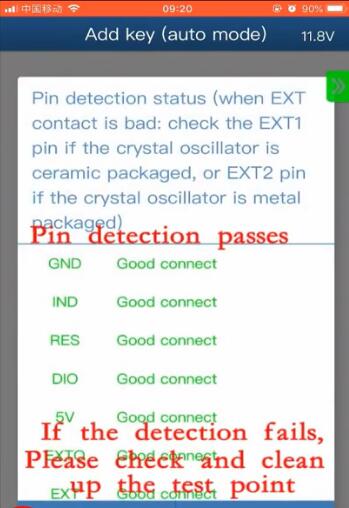 The new key ID has been added to the key list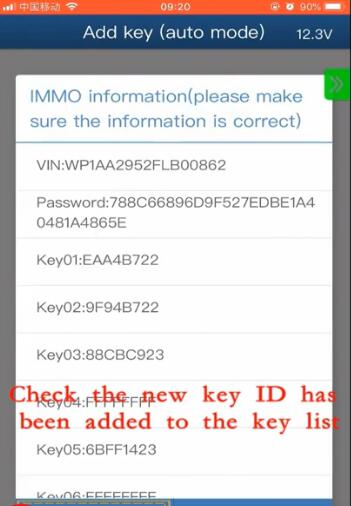 Add key completed
Install the BCM module back to vehicle and works normally!
Result: Yanhua Mini ACDP with module 10 add new key to Porsche (after year 2010) successfully