Question: How can i recognize type of smart keys during refresh work using mini acdp with module 9?
4E0U40247 433 MHZ
5E0U40247 433 MHZ
YWX000061 433 MHZ
Do you have a scheme by color to sold wire (P8P) on KVM board, please?
Yanhuaacdp.com engineer replied:
There are four key code can be supported by YANHUA MINI ACDP is shown as the following picture.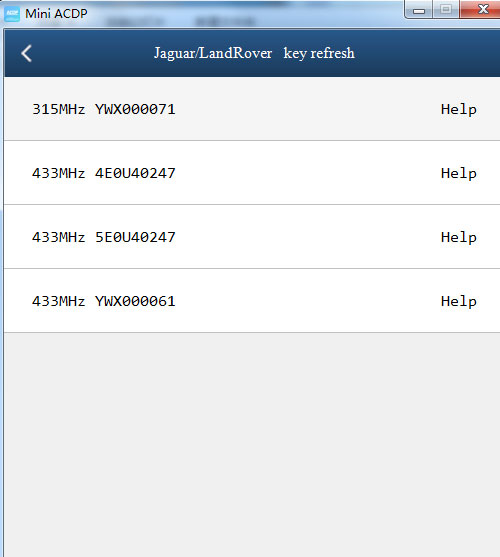 Please check whether the key code on your key is same as the menu.
Push the metal shell of your key to the right
Confirm the key code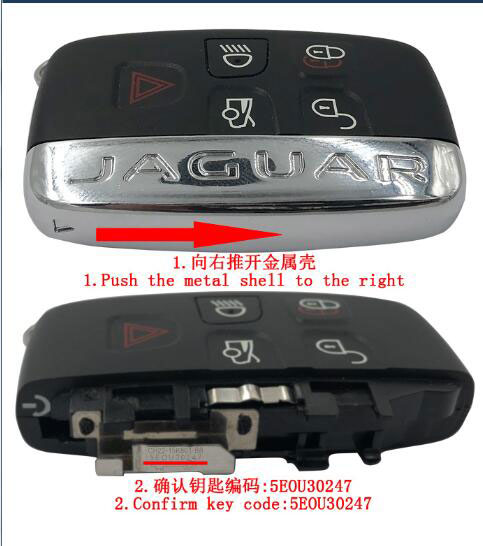 If the key code is same, then you can select the corresponding option to refresh your key.
Step 1: Prepare ACDP, OBP+ ICP adapter, 8 PIN cable, Mini ACDP Module9 interface board and key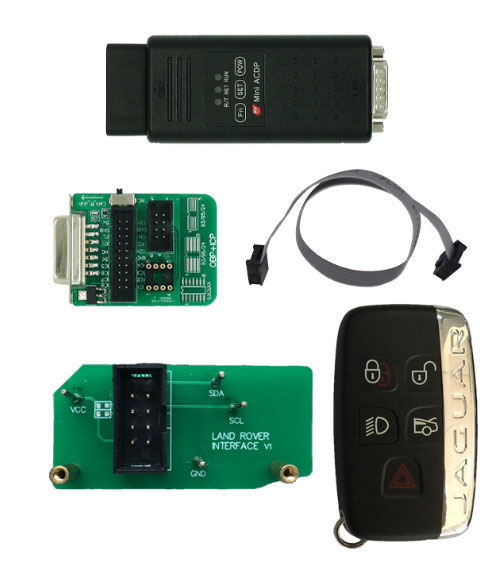 Step 2: Take out the key circuit board to confirm the location of the test point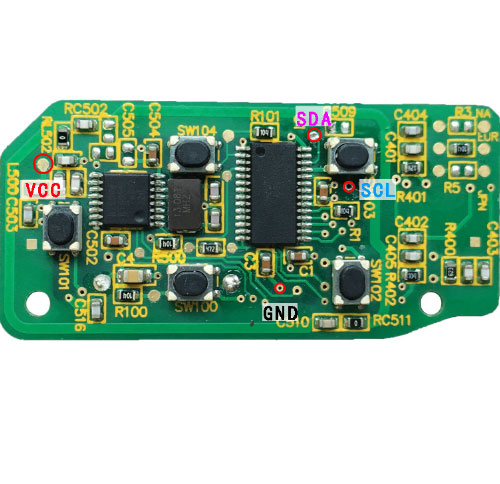 Step 3: Place the key on the interface board and tighten the studs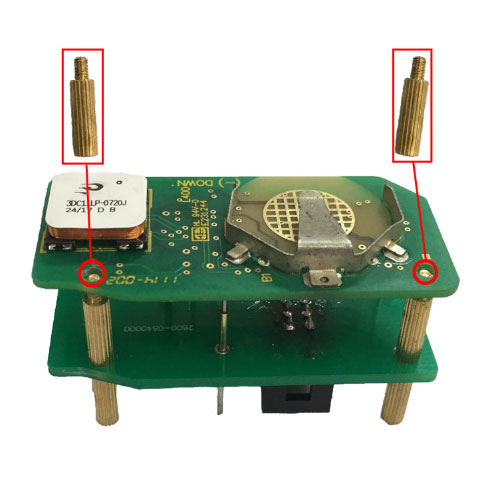 Step 4: Use an 8PIN cable to connect the interface board to the OBP+ ICP adapter and connect the adapter to ACDP.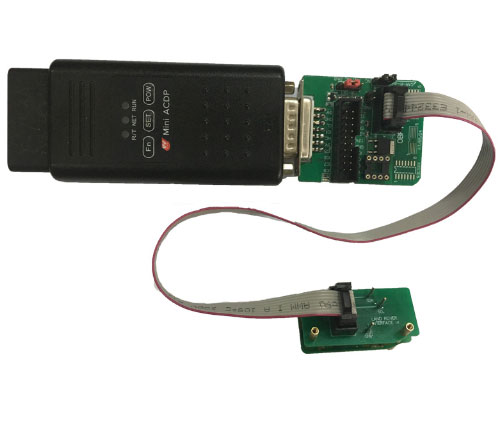 Step 5: Select Jaguar/LandRover-> Jaguar/LandRover key refresh-> corresponding key code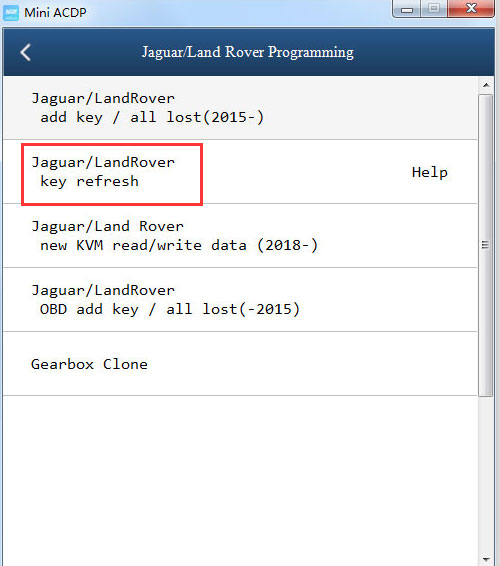 Then follow the instruction to operate.
Yanhua Mini ACDP Master with Module 9:
https://www.yanhuaacdp.com/wholesale/yanhua-mini-acdp-key-programmer-for-jlr-kvm-immo.html